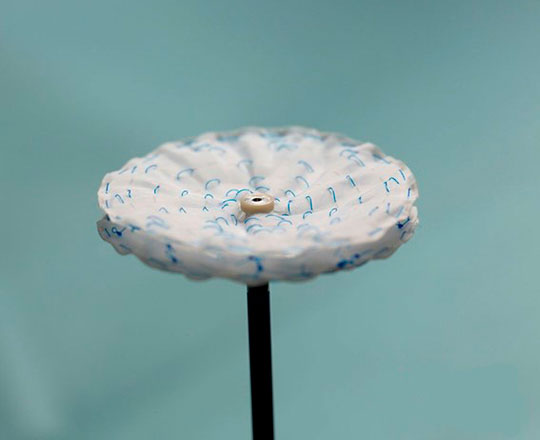 The reSept atrial septal defect occluder (atHeart Medical, Switzerland) is the first occluder to have a bioresorbable structure with no metal components. The frame is made with bioabsorbable filaments that support two polyester patches with radiopaque markers. This frame resorbs over a period of 24 months, while the polyester patches and the radiopaque markers remain at the implantation site.
The device is implanted with a 12-French introducer sheath; currently 3 sizes are available, covering the closure of defects from 4 to 22 mm.
In August 2021, the first 5 patients were treated as part of the ASCENT-ASD clinical trial (NCT04591392) to demonstrate its safety and efficacy in the treatment of ostium secundum-type atrial septal defects compared with the clinical standards of other occluders.
The device is designed as a restorative therapy and is very promising, as it does not leave any metallic structures that could cause future problems.
Keywords: Atrial septal defects, bioresorbable ASD occluder.