CONTACT ADDRESS
Ntra. Sra. de Guadalupe 5,
Madrid 28028, Spain
PHONE
+ 34 917 242 370
Email:
rec@intervcardiol.org
---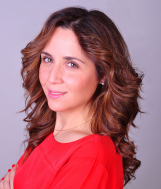 Iria del Río
Editorial Director
BA in Journalism, Universidad Carlos III, Madrid, and BA in English, University of Valladolid. Masters in Strategic Management and Policy of Tourism Destinations. Council Member on the Committee on Publication Ethics (COPE) 2017-2019. Iria has international experience in areas of publishing and communication. Her interests include literature and current affairs.
Contact Email: idelrio@secardiologia.es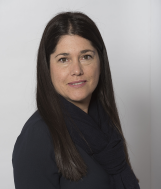 María González Nogal
Language Coordinator
MA in Classical Studies and BA(Hons) in Humanities, Open University, UK. BA in Linguistics, Universidad Complutense, Madrid. DiPSI medical and legal, College of North West London, UK. IoL DipTrans (Humanities and Social Sciences), University of Westminster, London, UK.
Contact Email: mgonzalez@secardiologia.es
Belén Juan
Communication and ICT Coordinator
BA in Information Sciences, University of Navarra; Master's Degree in TV Journalism (IEEA) and International Master's Degree in Books and Literature for Children and Young People, Autonomous University of Barcelona. Belén has developed her career as a journalist and provider of publishing services in agencies, journals, TV, Publishers, and online media.
Contact Email: bjuan@secardiologia.es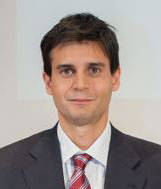 Dr. Juan Quiles
ICT Consultant