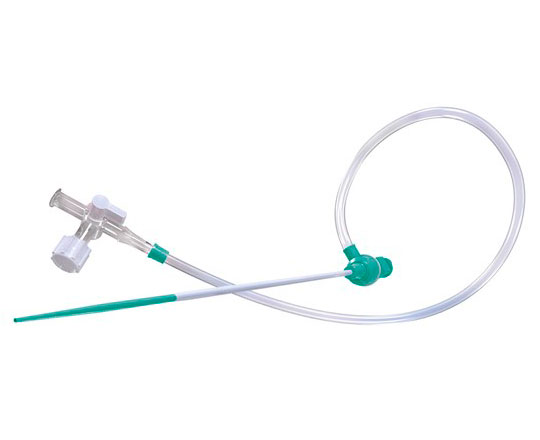 In certain fields, the high quality and excellence of existing materials make continued innovation difficult. Transradial introducer sheaths represent one such field.
In 2020, Cardinal Health (USA) presented the RAIN Sheath vascular introducer. This device has an ultrafine wall that allows it to have an outer diameter that is one French smaller than that of the catheter that will be passed through it. For example, for a 6-French catheter, the outer profile of the introducer is equivalent to that of a 5-French. It is made with a polymer that has elastomeric qualities that provide great flexibility and better resistance to torsion than other similar devices on the market. Thin-walled introducers are prone to torsion and lumen collapse, but this is avoided thanks to the properties of the RAIN Sheath.
One of the key innovations is that it is available in 4, 5, 6 and 7 French, for cases in which the radial artery is very small caliber but radial access is nonetheless required. Other details are its high-performance hydrophilic coating, which facilitates atraumatic entry and withdrawal, as well as a hexacuspid valve that prevents bleedback.
As with other commonly-used introducers, it comes in a kit with a 45 cm, 0.021'' diameter metal or polymer guidewire and a 21 G bare needle or IV catheter needle.
Palabras clave: intervención coronaria percutánea, introductor vascular, acceso radial. Keywords: percutaneous coronary intervention, vascular sheath, radial access.